Recipes and Styling by Libbie Summers
Photography by Chia Chong
Assisted by Candace Brower
Original post on Salted and Styled 
Is it true that more people get engaged on Valentine's Day than any other day of the year? I love the idea of celebrating love and putting a ring on it…in a different way.
Inspired by the beauty of the tiny boxes clad in the finest of velvet from The Mrs. Boxes and the bounty of food around us, photographer Chia Chong and I decided to change out the wedding ring bling for a dinner bell ding ding.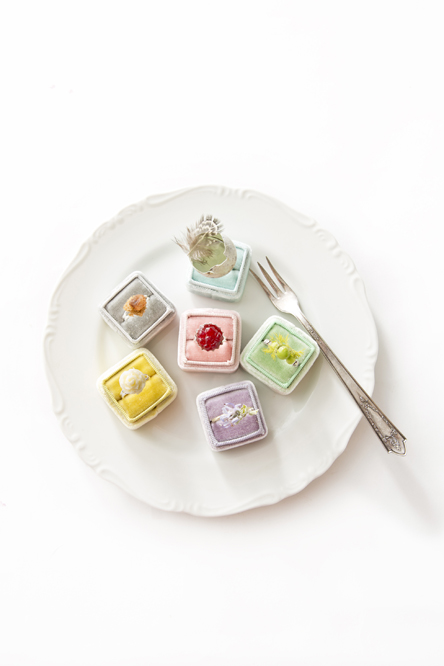 Inspiration: Blooming Rosemary and The Gidget Box
Recipe: Rosemary Duck Prosciutto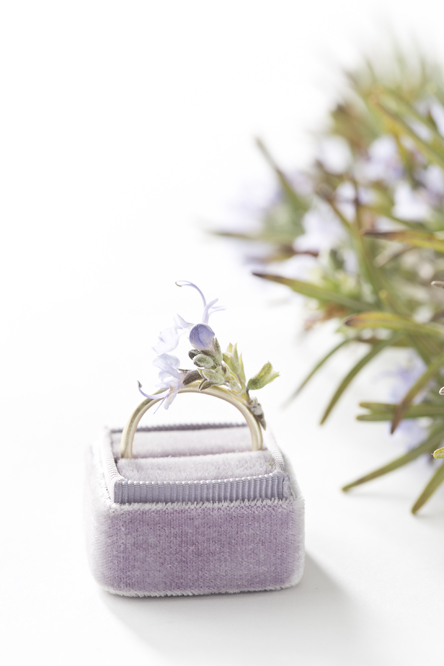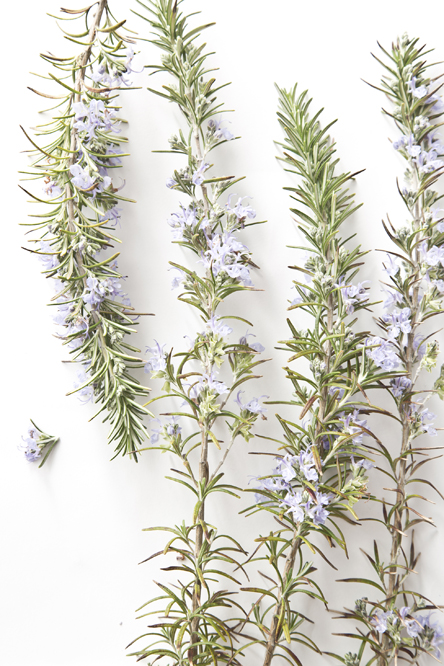 Inspiration: Raspberries and The Darlington Box
Recipe: Crisp and Easy Raspberry and Goat Cheese Tart (sub raspberries for strawberries)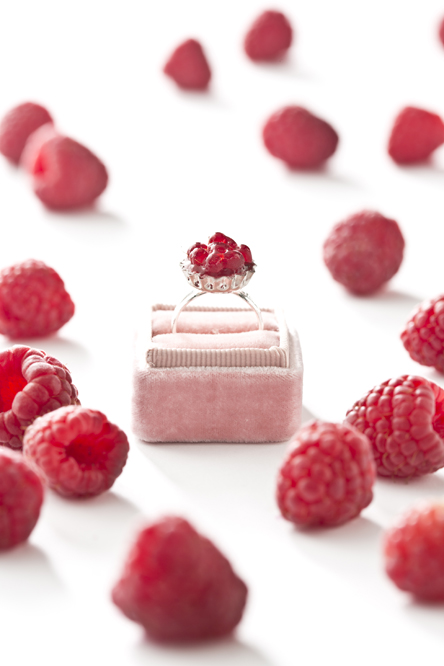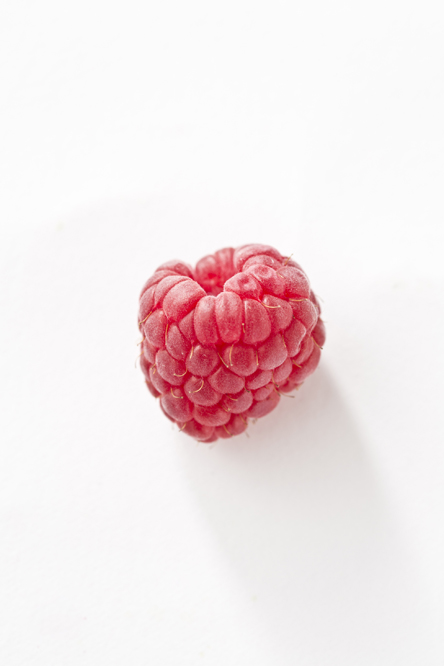 Inspiration: Quail Eggs and The Capri Box
Recipe: Scotch Quail Eggs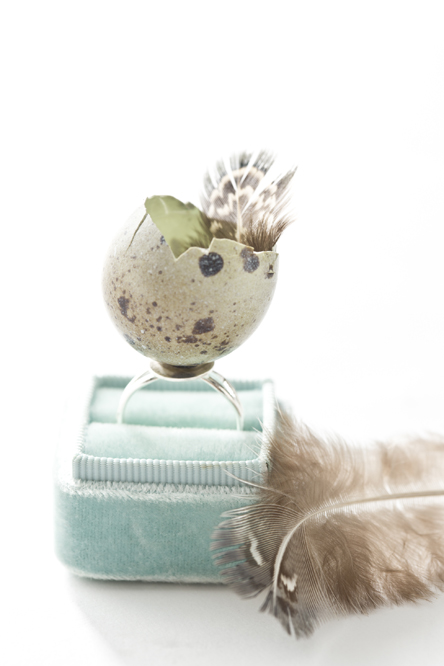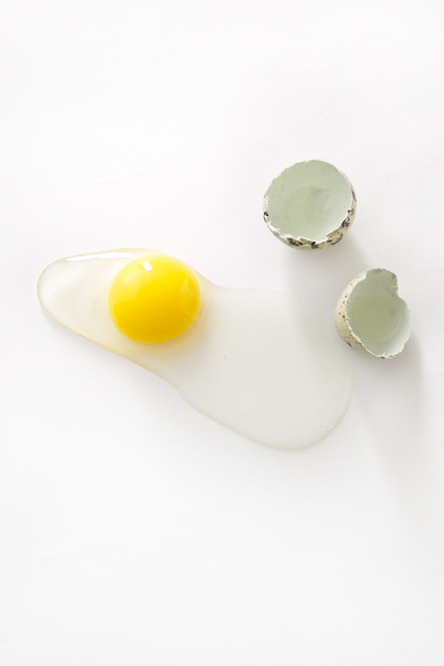 Inspiration: Sugar Snap Peas with Dill and The Circumstance Box
Recipe: Sugar Snap Peas and Apple Salad with Honeysuckle Dressing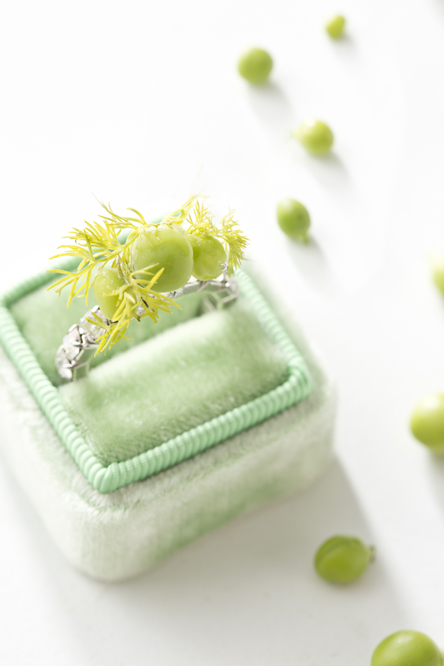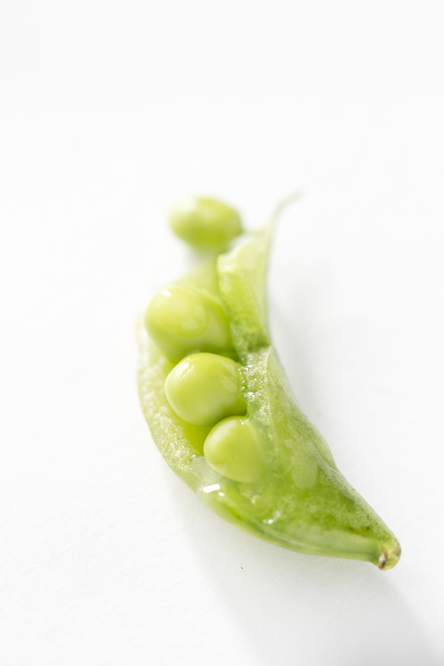 Inspiration: Butter and The Cabana Box
Recipe: Cinnamon and Rose Shortbread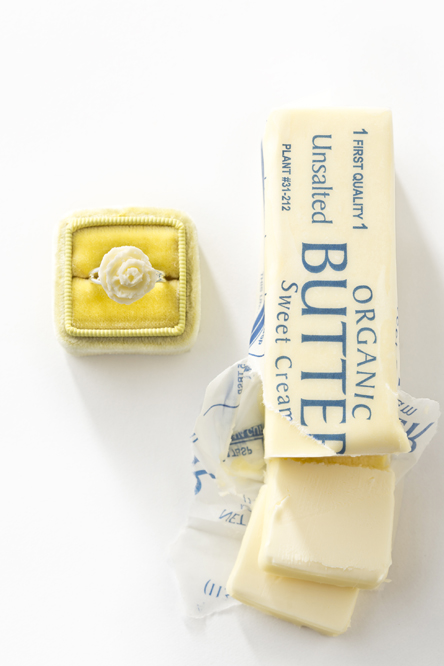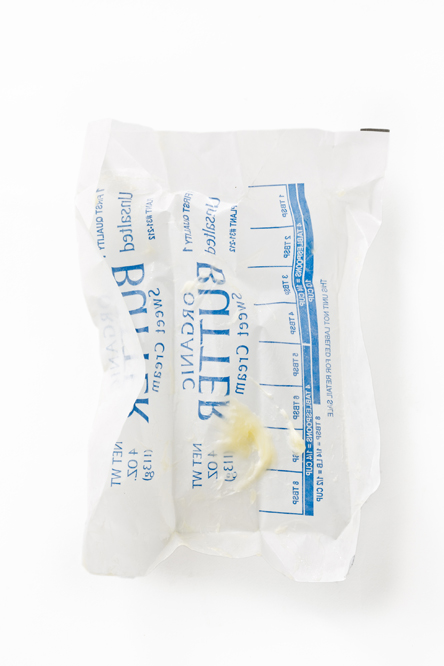 Inspiration: Brown Sugar and The Commodore Box
Recipe: Salted Coconut Caramel Dip